Why choose Sales Trailers for your next boat trailer?
Blog
| July 26th, 2021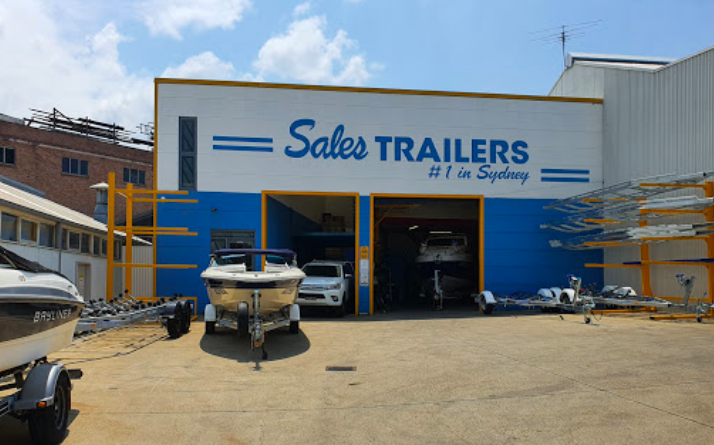 Why you should speak to us first before you buy your next boat trailer.
Sales Trailers has been manufacturing and servicing boat trailers in Sydney for over 40 years! In that time we've built trailers for small and large boats, jet ski trailers, all kinds of watercraft trailers and many custom designed boat trailers. We also manufacture box, cage, car and tipper trailers.
At Sales Trailers, we only use the very best Australian steels and materials, such as BHP and all the running gear and accessories we use on our trailers are premium brands with a long history of quality, like AL-KO and ARC to name a few.
Now more than ever before is the right time to speak to us about your boat or watercraft trailer. Our experience and service is well known in the industry and we stand behind each and every trailer we deliver.