Winter Boating in Sydney
Blog
| April 26th, 2021
Just because summer is well behind us doesn't mean you can't enjoy your boat. Here's 3 great reasons to get out on the boat this winter.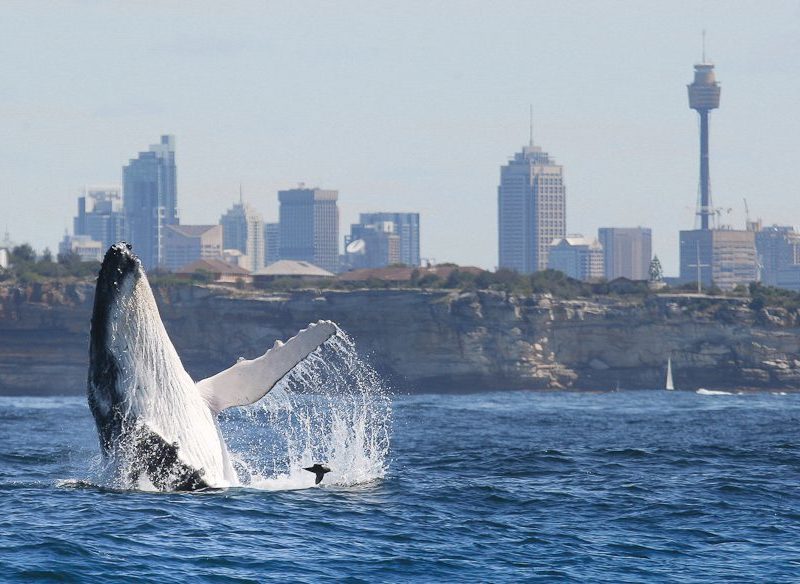 1. The weather
We are lucky enough in Sydney to enjoy mild winters. Although it can be chilly out on the water, the middle months of the year can actually present calmer and more predictable weather than in the warmer months.
In summer, southwesterly winds are common, generated by highs moving over Australia. On the other hand, in winter if the weather is calm in the morning it is likely to stay that way for the whole day. These windless days mean flat seas, so make the most of these windows of opportunity.
You can still enjoy clear days out on your boat, and you'll be happy you decided not to leave it in storage.
2. Fewer boats on the water
Most people park up their boats over winter, bringing them out again when the weather warms up. This means there are fewer people out boating and less water traffic to contend with while you're out cruising.
You can enjoy stopping in quiet bays to soak up the winter sunshine, or go about uninterrupted in your favourite fishing spot. This is a year round activity in Sydney, so you can still enjoy some fat catch and with less competition there will be more fish to go around!
3. Whale season
Between May and July, humpback whales start cruising up the east coast of Australia, retreating from the chilly waters of Antarctica. From September to November they make their annual migration south again, this time with calves in tow.
The whales are known to pass through Sydney Harbour and are famous for their leaps out of the water. Around 30,000 of the great animals are expected to swim up the coast of New South Wales, so for boaties willing to brave the winter chill you could get the show of a lifetime.
Before heading out on your boat this winter why not call us to book your trailer in for a service.
Sales Trailers  – 14a Barry Ave Mortdale, NSW 2223 Australia – Call (02) 9533 3652